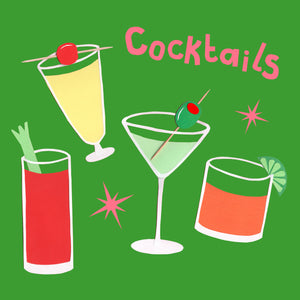 Celebrate Valentine's Day in style from the comfort of your own home
---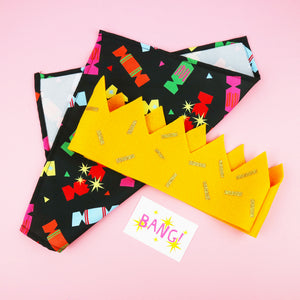 Make your own eco friendly alternative to Christmas crackers, with these tips and ideas
---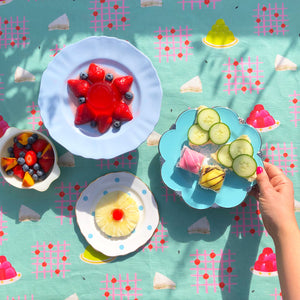 This is a cheats guide to throwing a quick tea party worthy of a place in a vintage cookery book.  I've always been obsessed with those weird staged photos of cakes, and it's what inspired my jelly tablecloth design.  They used to eat a lot of jelly in the 1950's and 60's! First of all, get a pretty tablecloth on and find your best plates to set the scene.  I like to use all different plates rather than matching, as it looks a bit more interesting.  Try and use things that are different heights so that they really stand out.  If...
---
• downloads • home • lifestyle • plants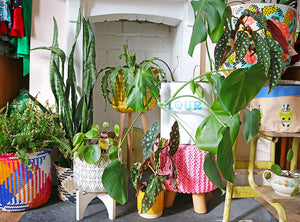 Who loves house plants? I sure do.  I may have a bit of an addiction. They're such a nice way to bring nature inside, and another way to add colour to your home. But I have a confession.  I'm a serial plant killer.  Despite that, I'm slowly learning what I can keep alive in my house.  I'm definitely no expert, but I thought I'd share what I've found with you!  These are my top 5 house plants for the unskilled plant parent...     1. Monstera Deliciosa - Swiss Cheese Plant I love everything about these.  The retro look, the huge...